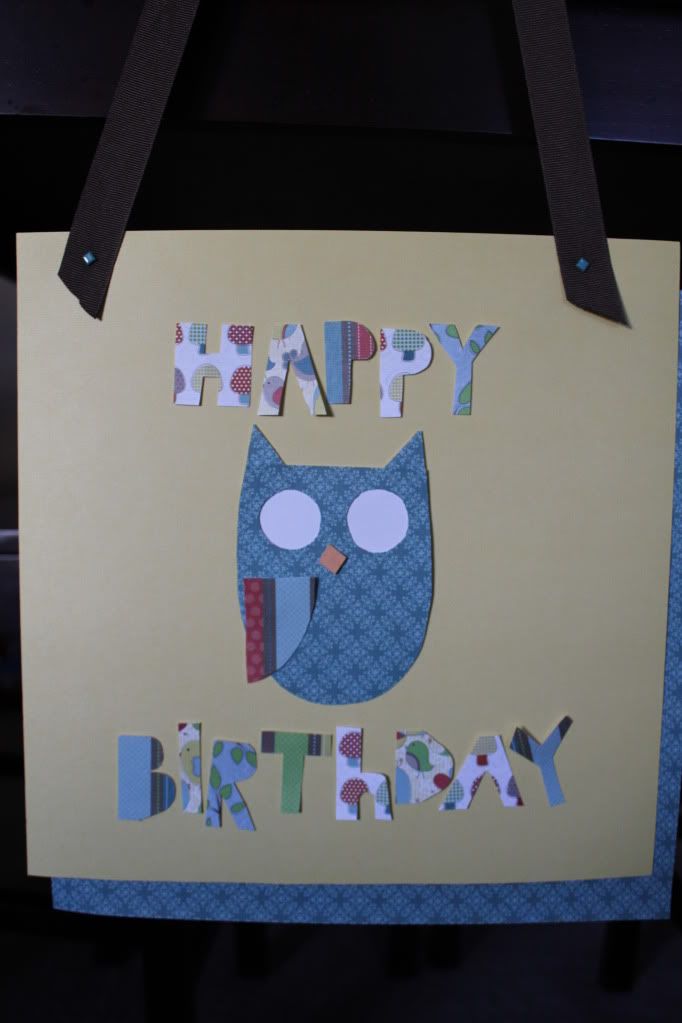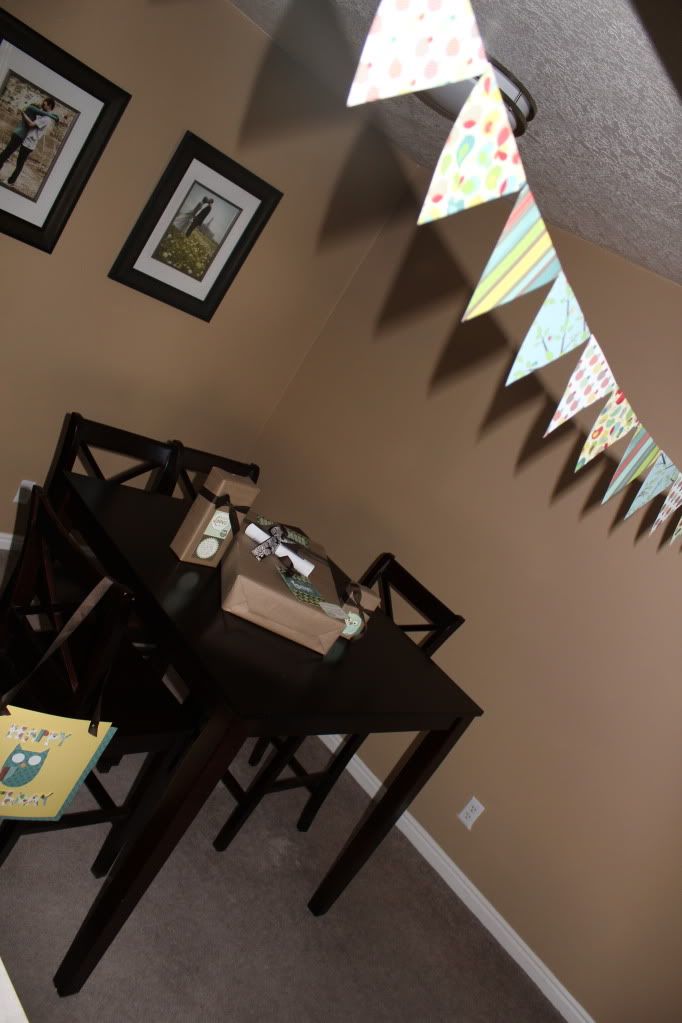 It was husband's birthday on friday, he sure is getting old ;)!
We had wonderous plans to go somewhere tropical, but we decided to save that for our 2nd anniversary,
say WHAT? Dannnngg we are an old married couple.
So instead we spent our day together, no work, no stress, just fun things. He woke up to house full of decorations, presents & balloons that were ALREADY flat.

stupid partyland

. Since he didn't get to go on a lovely vaca he got some great goodies, Jazz tickets, hockey&jazz shirt, FYE giftcard and an iPad.

Guess I should have thought before I bought, husband spends all his time on that dang thing now. Anywho,

We filled the day with some shopping, eating at the Cheesecake factory AND the Jazz game. It was an extremely relaxing day & he had a very Happy Birthday.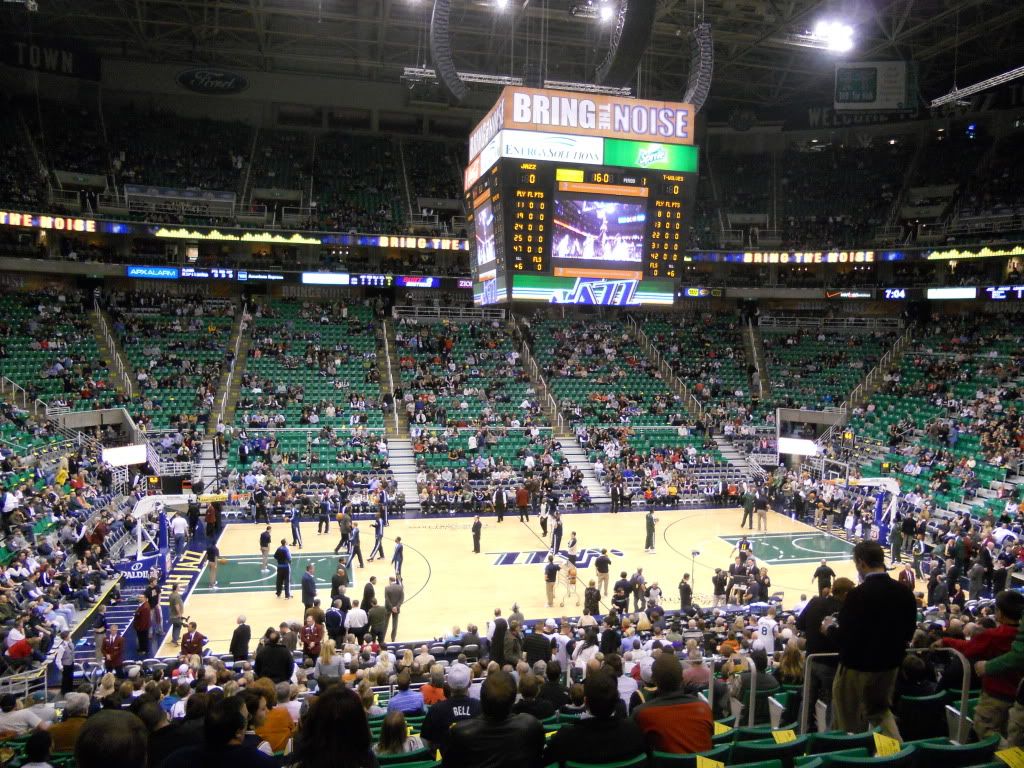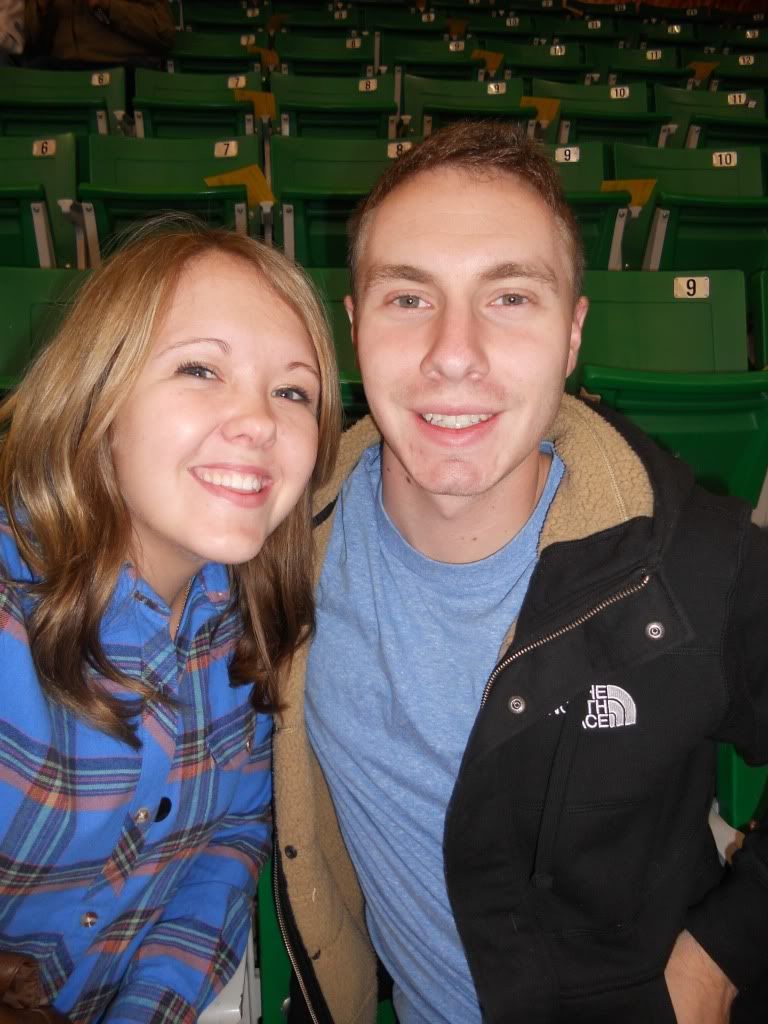 ps...look how close we were, it was great :)
pps...husband is oh-so-handsome huh?