You know when your hair gets to that "blah" stage, welcome to my life. My hair color is horrendous, I need a trim oh so badly & even when I try to do my hair, it doesn't work. So I result in that & for some reason, I get more compliments on my hair when it is in a top knot, rather than pretty and curled. I am still perplexed as to why that is, but I guess it works when your hair is having a temper tantrum.
I sit and dream about how I want to do my hair. These are colors & styles I am loving right now.
This is more red-ish,but I LOVE the color & her
The color I really want
She has the perfect hair melting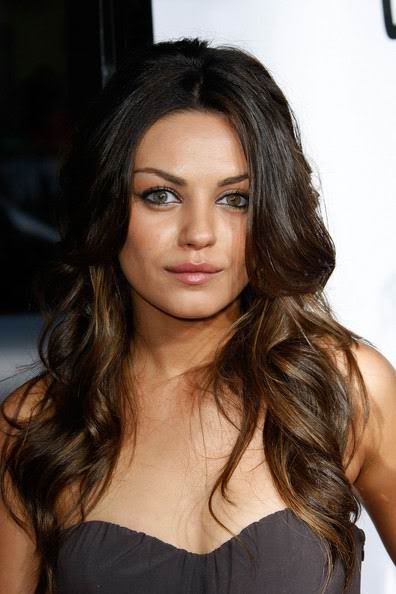 Now the real question is...could I pull off all that dark? I wanna give it a try, what do you think?