So, if you don't already know, I love to watch award shows. My favorite are music ones, just cause Film can get kinda boring. But a whole 3 hours with Mr. Franco
ya, I wouldn't miss that for anything. I love me some James Franco.
I was pretty let down with the fashion this year, but here are some of my favorites.
Some are from the after parties too :)
Let's start out with these two, I think they are adorable and Selena, she can do no wrong. How gorgeous is that dress? I think it may be my favorite.
I don't even know the lady on the right, but her dress was perfection. There was a lot of sparkle & simplicity.
More sparkle, I Love TSwift's dress.(after party)
Purple, purple & purple. I love all of these.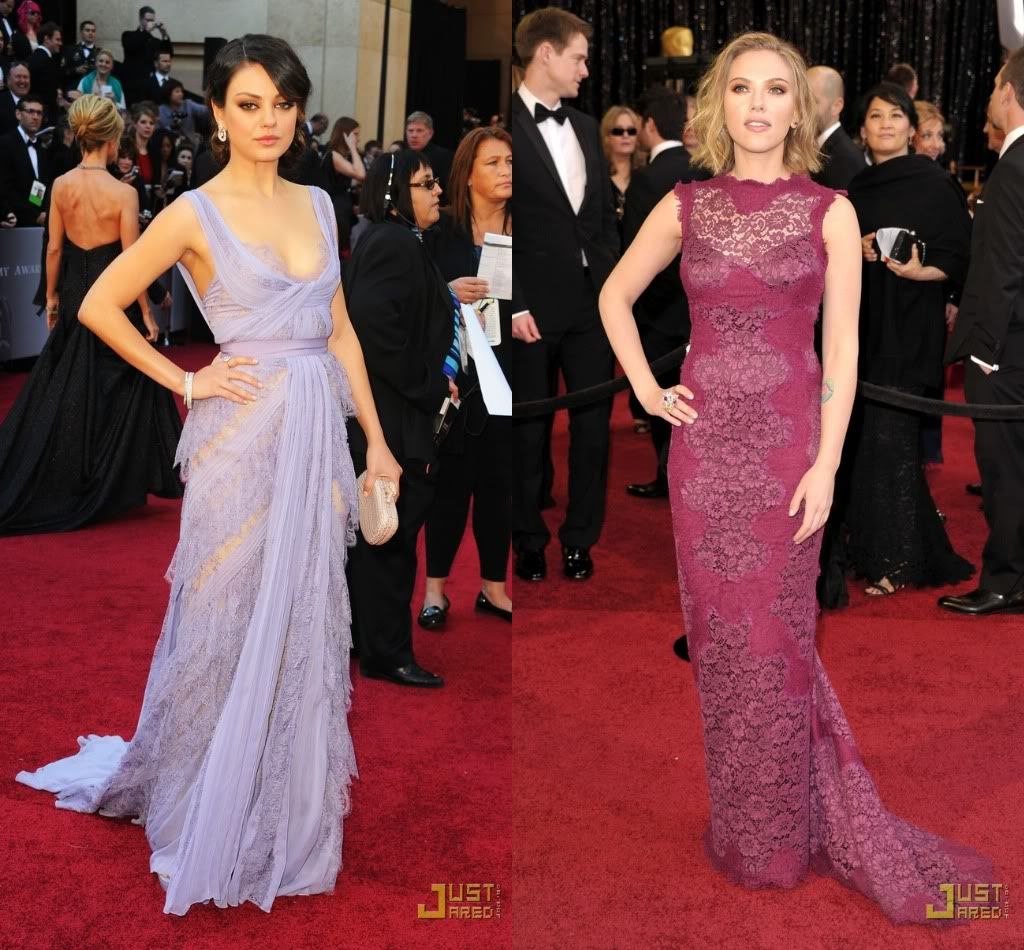 I was sad that Emma's, Stone and Roberts, had ugly dresses,
see
.
But...
I have been hoping
these two
would get together, they are in the
Twelve
together.