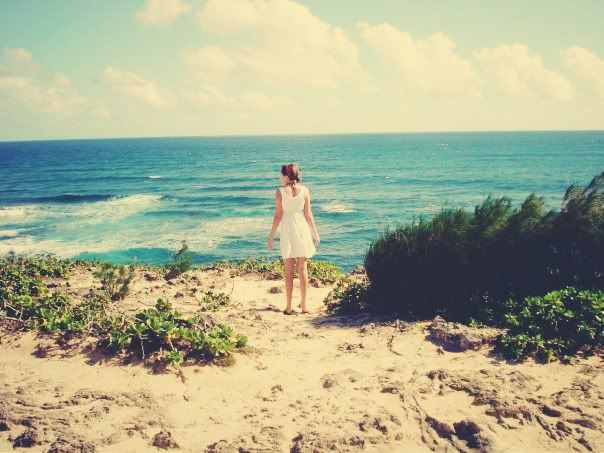 The gloomy weather has made me crave summer sunshine all day today. I can't wait for swimming, snowies, sandals, bike rides & Hawaii. Summer is for sure on my brain today, looky what I found.
.
Flat sandals
, I wish I had an endless amount of sandals.
ps, F21 has great, cheap, cute sandals, LOVE them!
.

This maxi

I just bought, seriously it's perfection.
.I have a new obsession, with maxi's,

this

is next on my list.
.Post earings are my best friends, especially in summer with all the swimming,
I hate losing dangles while swimming!
I absolutely LOVE
these
.
.

My new swim suit

that I cannot wait to use :)! thanks for the tip from earlier, I am so happy I chose this one!
.Okay, just

one more dress

, I just got this and it's perfect for summer!
.

This tank

, I am love and it's half off TODAY, wahhooo!
Whats your summer go-to items?