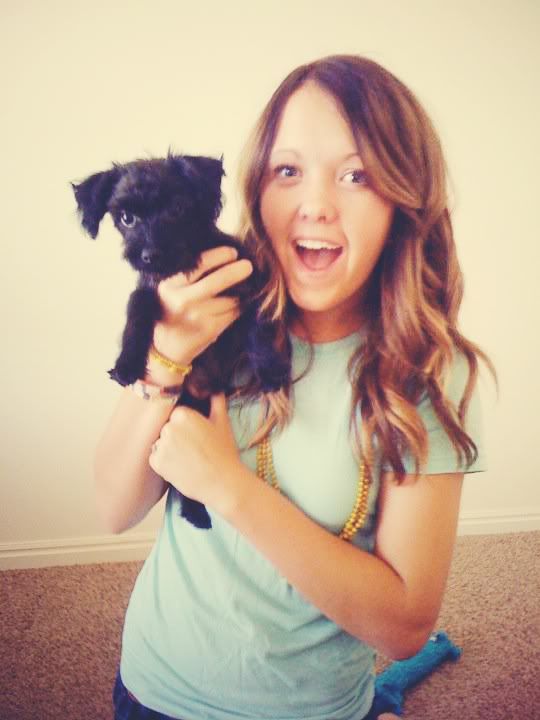 Someone got a hair cut :) He looks so much better too!
I am amazed how quickly he has learned things, he can fetch, sit & go potty in the right place.
He LOVES playing with Ben, eating grass, licking your toes right after the shower and car rides.
I love this little pup :)
More Hawaii pictures coming soon :)
& I re-melted my hair, it's perfect, I am pretty sure I have the best hair stylist.