I have seen the "5 Things" around blog-land for a while and decided to finally try it out :) I have been horrible blogger lately so we will see how long I can keep this up!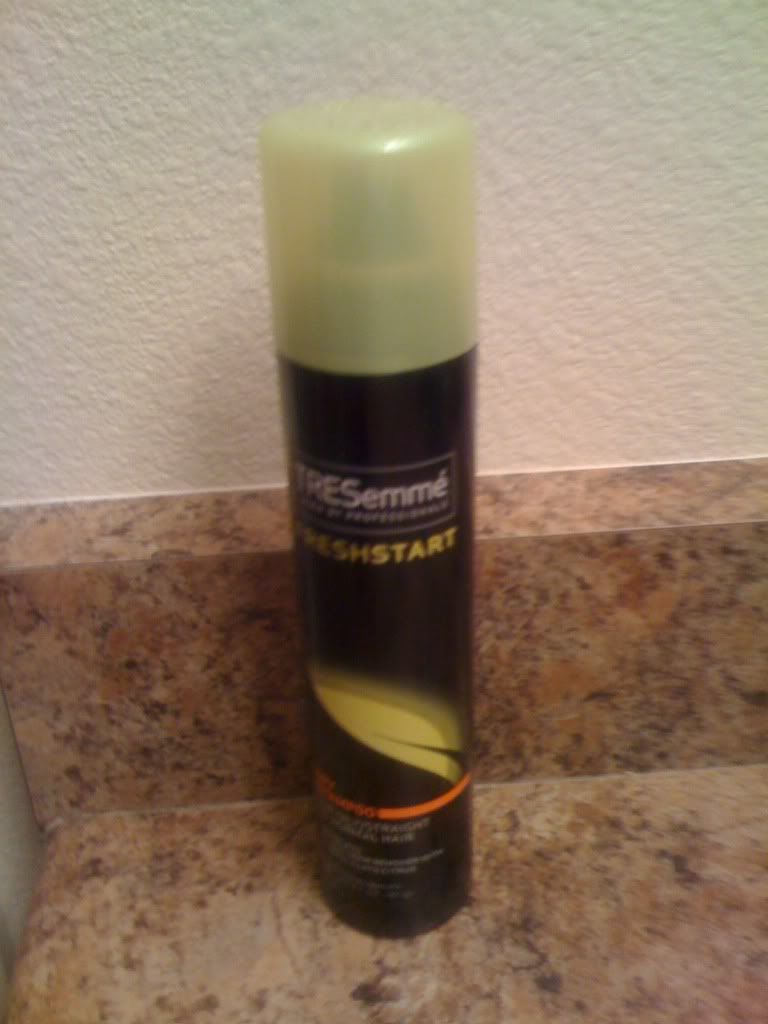 1. Tresseme Dry Shampoo: Seriously, this stuff is amazing, not sure how I lived without it.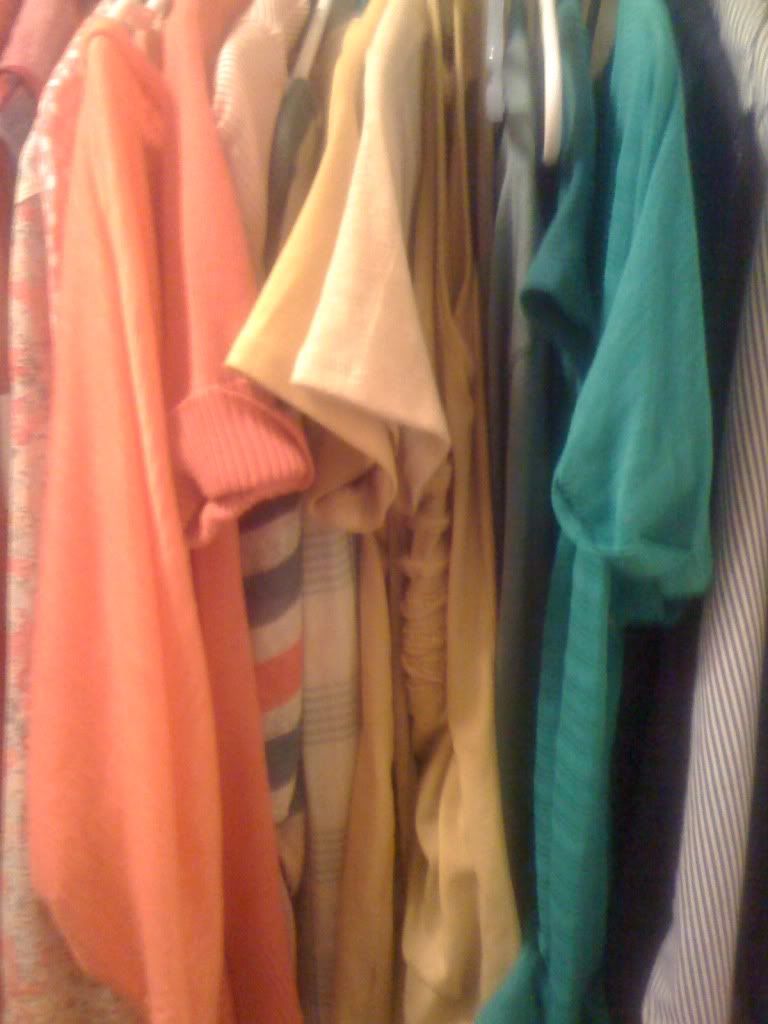 2. Bright colored tops: They give a nice tan look & make you happy to wear.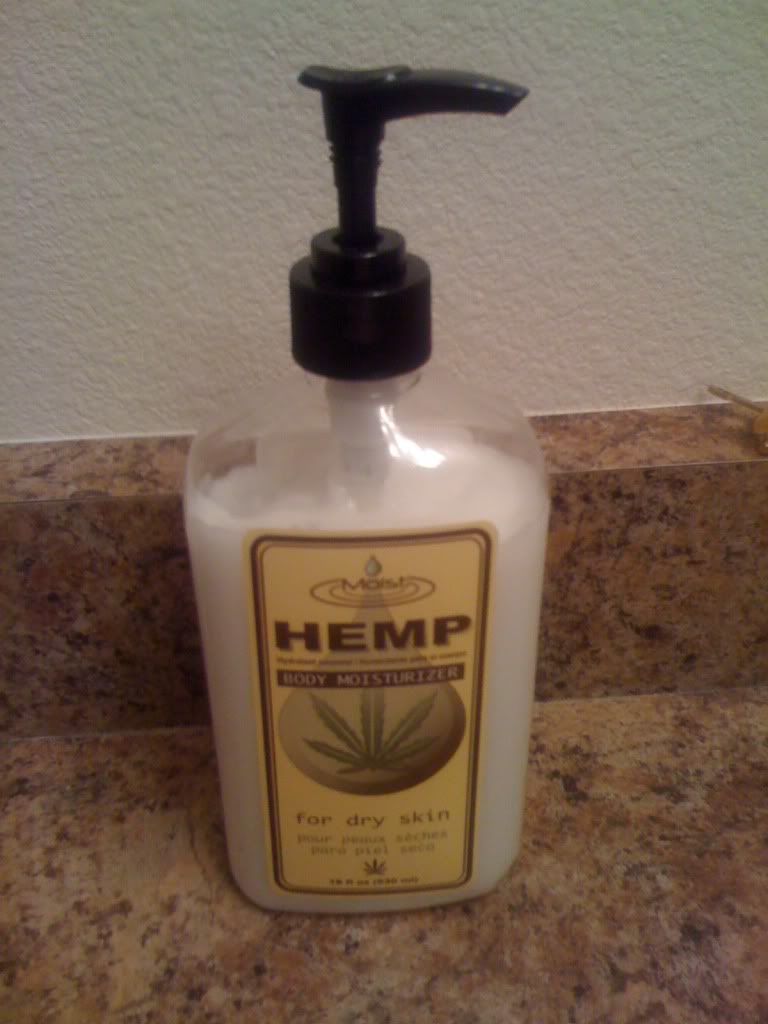 3.Natural hemp lotion: I have sworn by this stuff for years now, it keeps your skin moisturized and smells like heaven.
4.Pretty Little Liars: Go read the books, watch the show & fall in love. I was very hesitant about the show cause I loved the books so much, but it's different than the books and still so good! Plus is has
her
, she can do no wrong in my book I love her.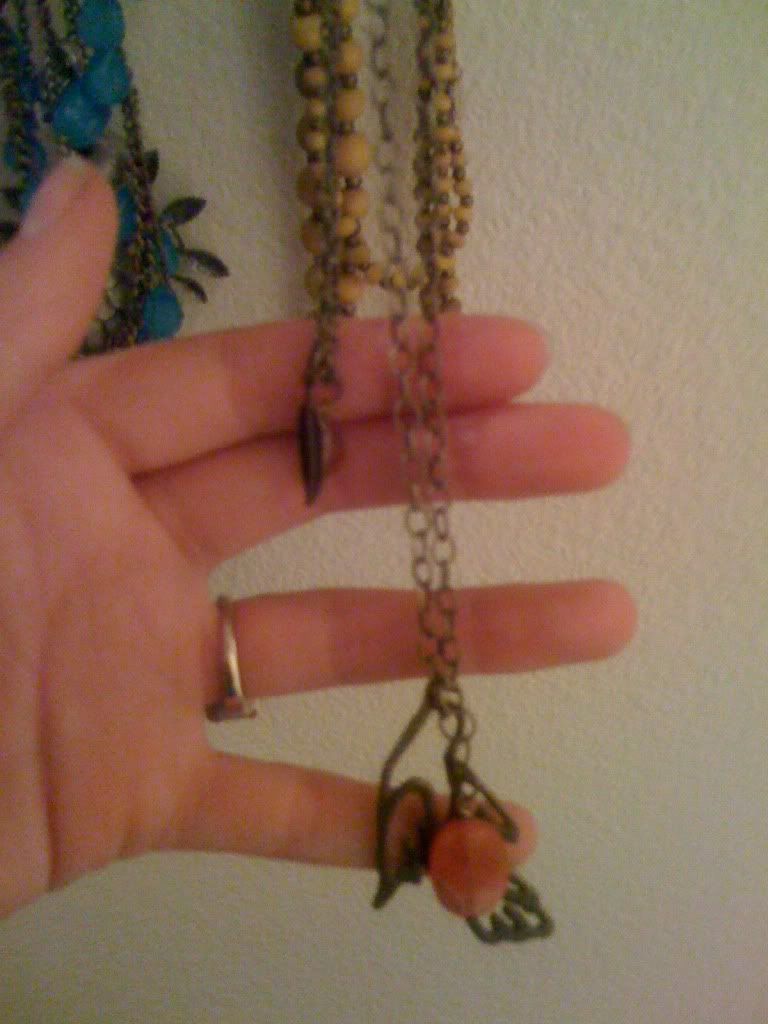 5. Cami Jayne Jewelry: Yes, my gorgeous SIL made that, she is extremely talented and makes the most adorable jewelry, I love both the necklaces she sent me!