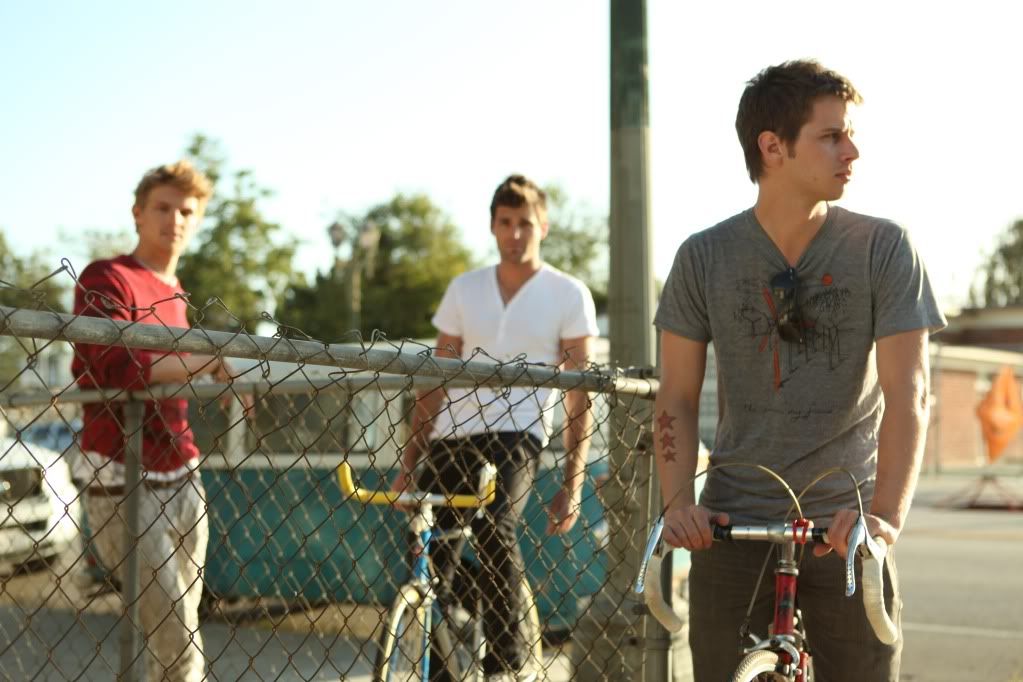 I may not be able to sing, and can only play two and half songs on the piano, but I love music. Ben and I agree on the same music, minus about 2-3 bands. We love new bands, especially indie, funky, no-one-really-knows-them, bands. The newest one we have found is
Foster The People
, seriously, amazing, just ignore the lead singers shoulder shrug. We found this band RIGHT after they came to Utah, so sadly they don't come back for a long time.
If only we could go to their show in Chi-town with our other favorite artist.
So take a listen, and fall in love.
What are some of your favorite artists/bands?