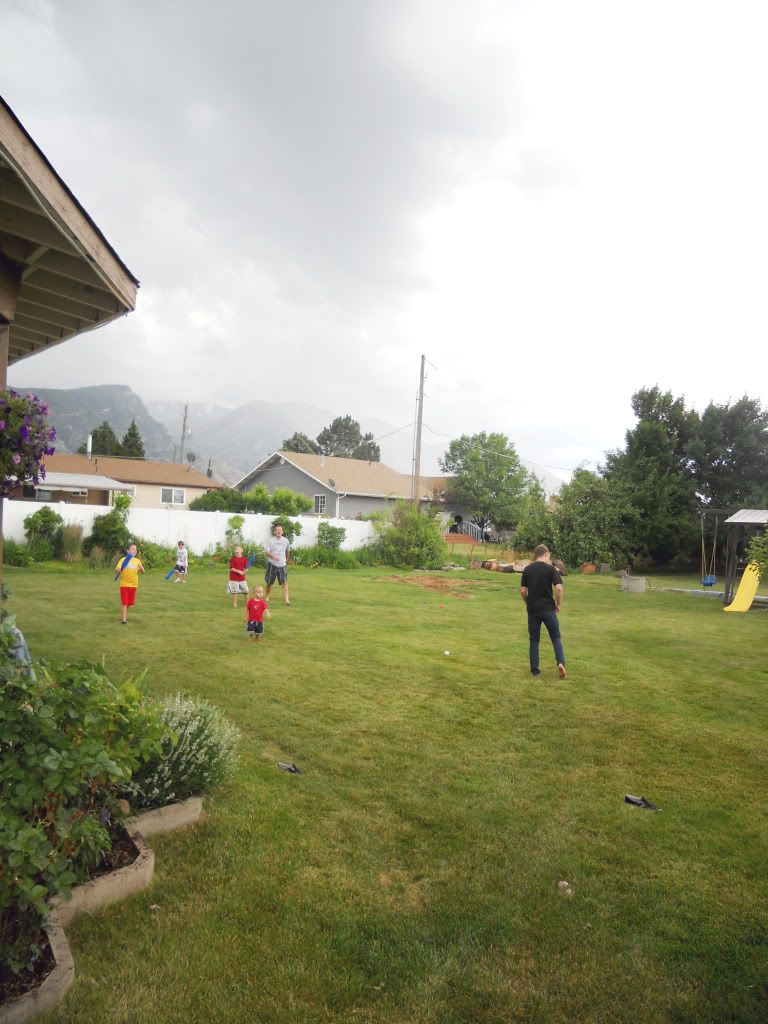 now I see why people always think I am Whitney....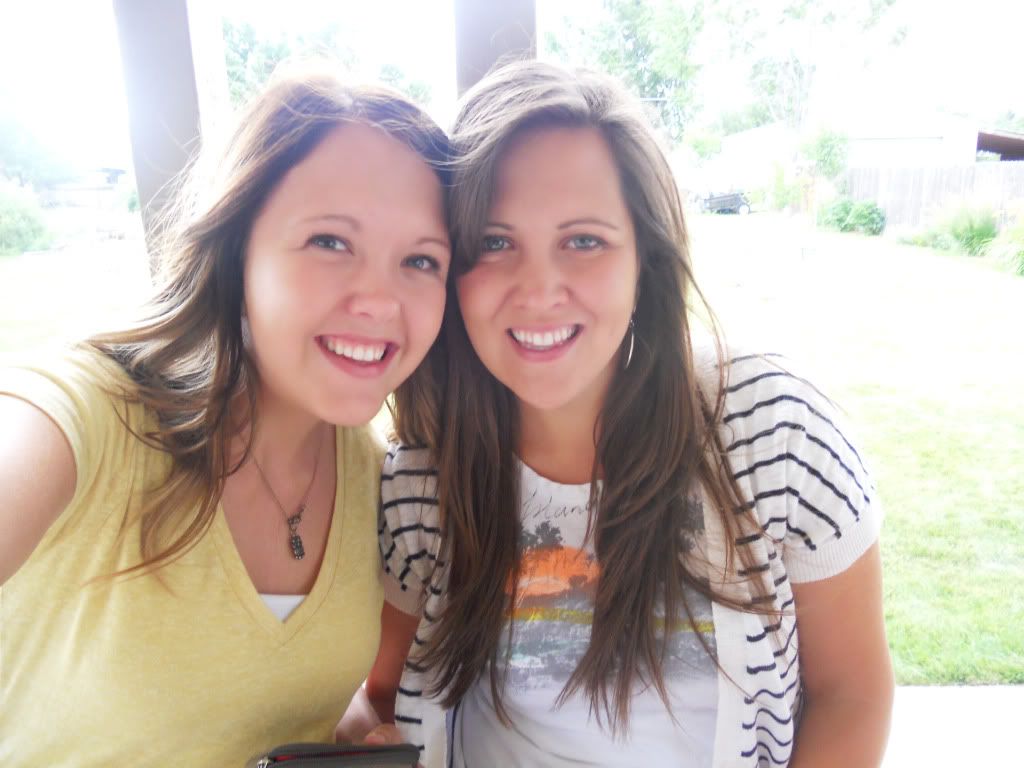 Wanna know what I love? Having my family in town. We don't see the Arizona Shaw family much, in fact we haven't seen them in over a year! A year in which they all grew.. A LOT! Michael is now a good 3 inches TALLER than me and he is only 13, wait my nephew is 13 that's nuts. They sure have kept Ben busy, baseball, football, any sport really! We love having them around!
PS Happy Birthday to this old man (yesterday) Love you Daddy!