Ben & I are big movie people, especially Ben, I think he could watch movies 24/7 and be completely satisfied. As much as I love them I have the hardest time spending money to see them in the theaters, I'd rather buy them or red box them ya know? But Ben loves it so we have ventured out for date night for the past couple weeks so seem some great movies, at least we think.
Happy Potter And The Deathly Hallows Part 2
: mmmmm looveeedd this movie so much.
Horrible Bosses
: Honestly the funniest movie I have seen in years, we LOVED it.
The Lincoln Lawyer
: This was intense and kept you guessing the whole time, very much a on-the-edge-of-your-seat kinda movie.
Friends With Benefits
: I was a little skeptical about this movie cause No Strings Attached wasn't super good. This movie is a million times better, it was the perfect romantic comedy & it had JT, what can be better?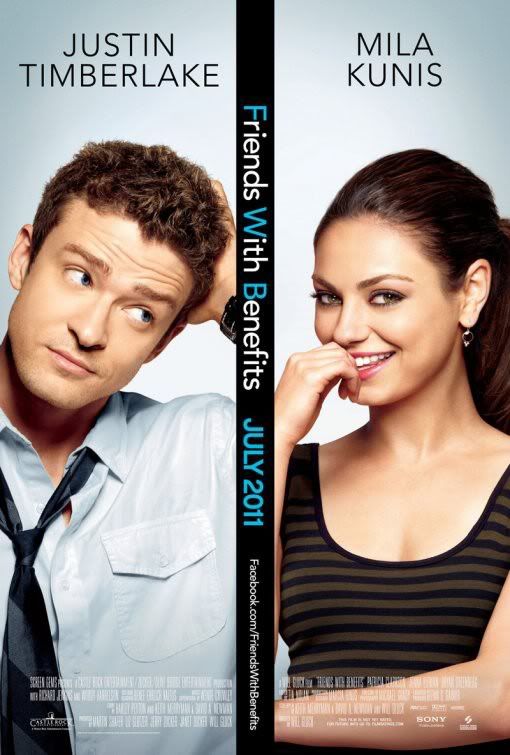 Movies we cant wait to see