Ben told me to take love day off to have some fun, and it was so relaxing.
We went to breakfast
Took a drive to Park City
Stopped at the Ice Castles
Shopped a little
Took lots of pictures
& Went to dinner with our best friends, the Kent's.
It was seriously the best Valentines day, I loved every minute of it.
My pretty flowers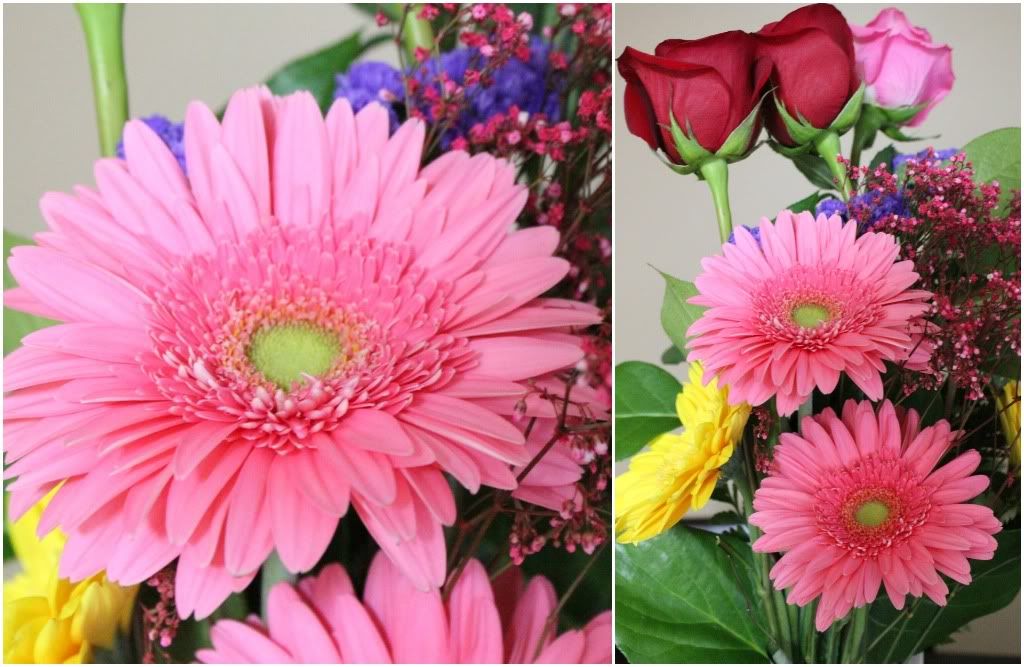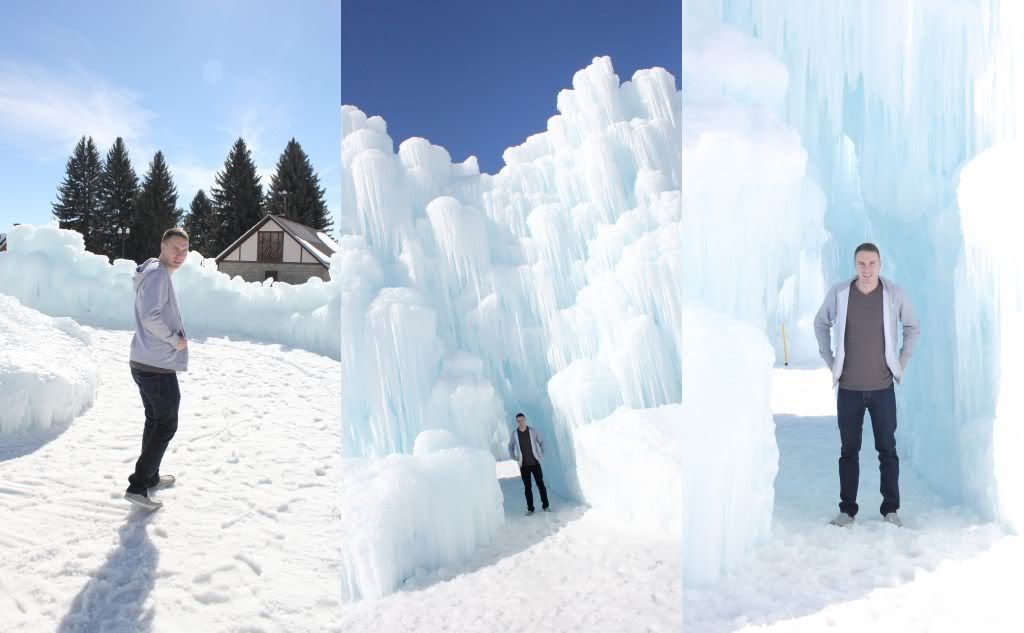 How did you spend your Love day?