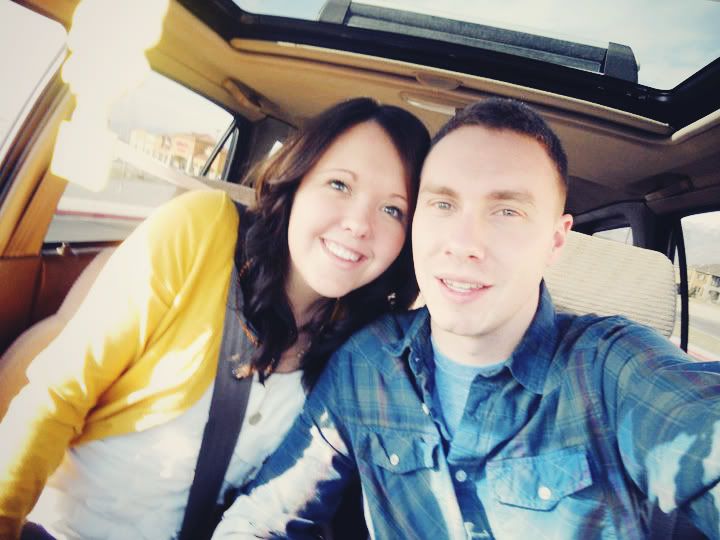 Okay guys...i'm getting rather bored with these Friday Finds...so I am going to mix it up a little.
Fridays will now be, Fashion Friday. I will post an outfit from me week or, a outfit I have put together online. How does that sound? Now I feel pretty silly doing those "fancy shmancy pictures of myself", so maybe if I get the courage up, I will. But for today, you get pictures of each item :)
My favorite brand of jeans
and some basic black flats.
Simple outfit, yes. I love simple