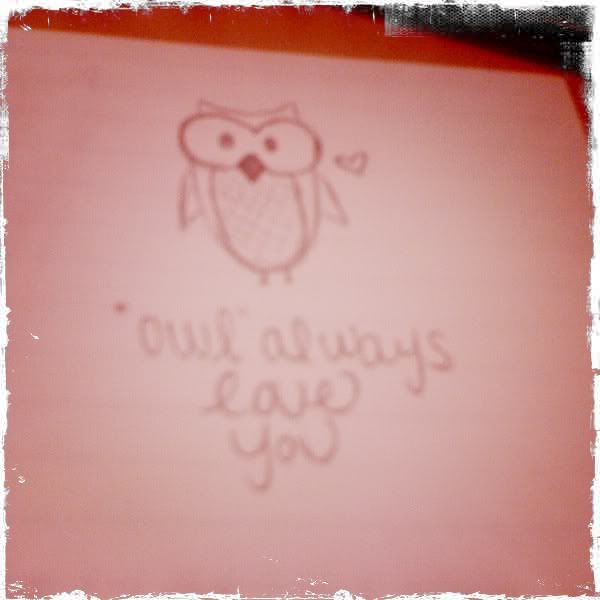 ...am sick...5th cold this year,
yes I am awesome.
...woke up late,
at 6:44
, and somehow made it to work before 7.
...finally decided where to take our summer trip, will June PLEASE come now.
We haven't gone anywhere this year and its already March, this isn't like us!
...am LOVING this weather, it is perfect outside, I'm thinking a long walk with Tug after work!
...am grateful for a husband who writes me cute love notes while I am snoozing & always knows what I need when I am sick.
Follow my blog with bloglovin