So I may have missed last week but hey, this is progress :)!
1. This pretty bed set waiting at the UPS store for me,
Yes, the UPS store cause stupid people can't find addresses in Eagle Mountain, I still believe they just didn't want to try out there.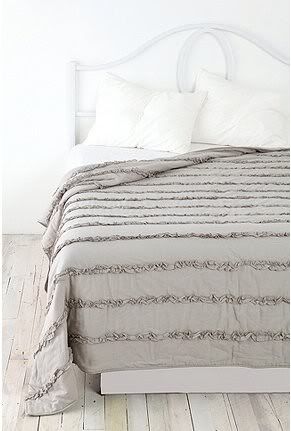 2. Happy early birthday to Courtney, a have a lovely photo shoot with this pretty
lady
in September! Can't wait, already got the hub's outfits picked out now just gotta find mine! This will be the 5th photo shoot with this
lady
, seriously
she
is amazing!
3. One word.....Pinterest. I. Am. Addicted.
Follow me
4. Corduroy Mustard Yellow Toms....best thing ever right? Ah I am so in love.
5.Seriously I have a BAD obsession with
Chevron, Stripes and Flag Bunting
.