July was....crazy, to say the least. From tons of family partys, photoshoots, my uncle missing and work, I am glad it's all over!
Let's start with where I left off, my uncle. I went up there in hopes to be at the burial that was supposed to be last Tuesday. Well we sat around waiting for conformation that it was, for reals, his body and no news from the autopsy. After a day of waiting I headed home to Utah to get back to work, while my parents stayed up their hoping they could get some news. Another day went by, they were told the reason of death. He has a disease called Meniere's Disease, they believe it was the cause, but the body was in really bad shape to fully tell. They were able to bury him on Thursday and we are just grateful there is finally closure.
After that couple days in Idaho my parents & Jennifer and her kids came down and we celebrated my grandpa's 80h birthday. It was JUST what we needed after a week like that. It was a party filled with LOTS of cake, a photoshoot, a bouncy house, water balloons & tie die. What more could an 80 year old ask for?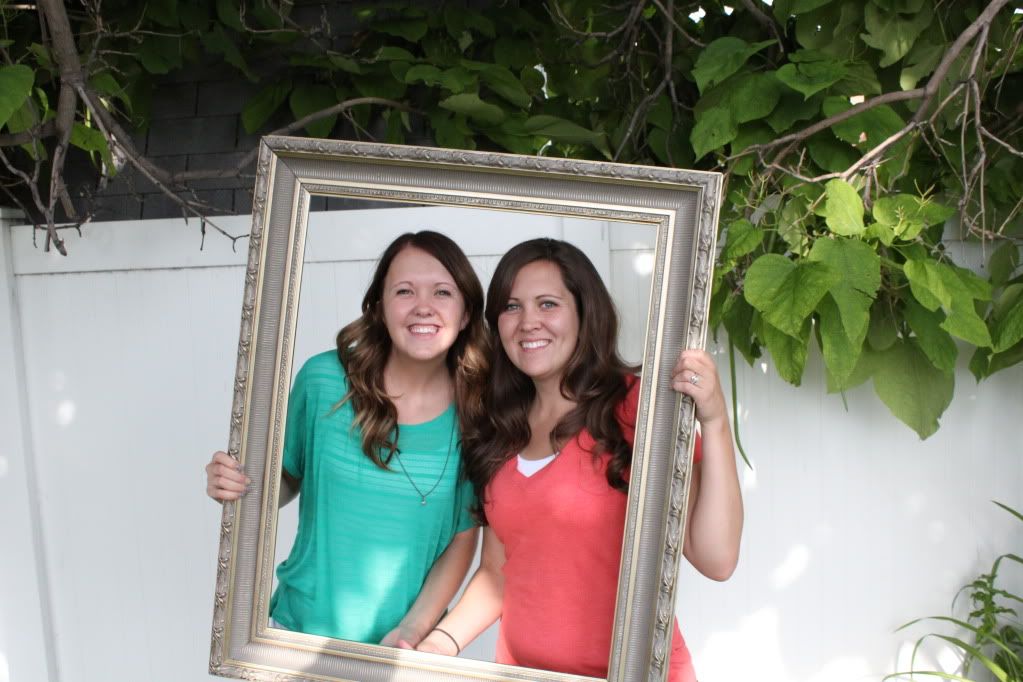 annnd just for funnny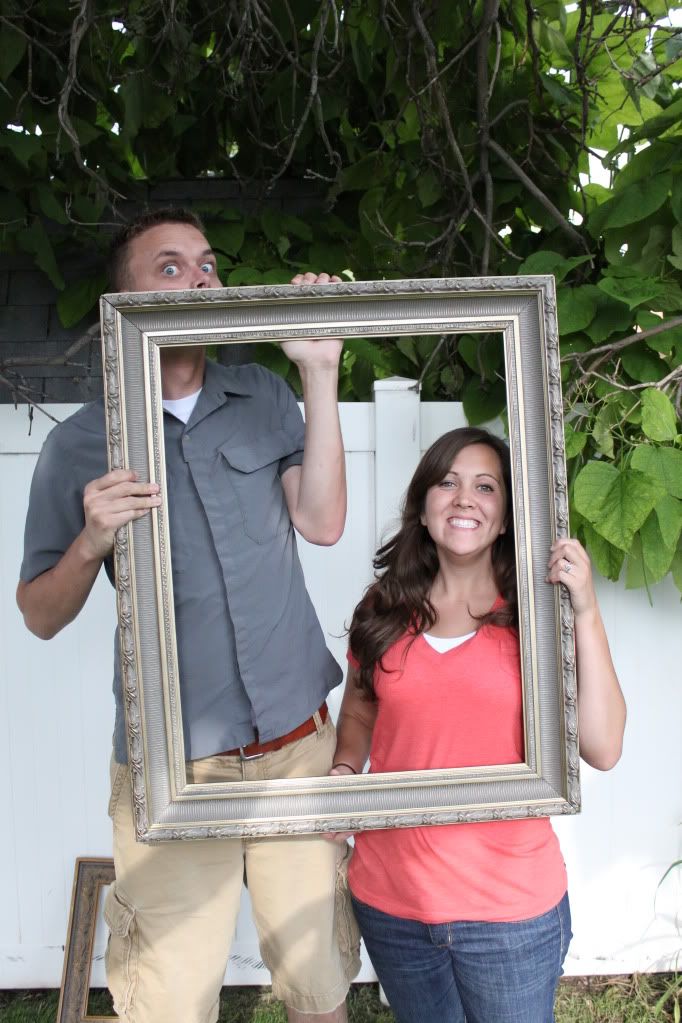 Now that all the craziness is over, I will blog more, I promise :)