This isn't much BUT we have lots of space and nothing really to do with it! Once again you'll notice little Crosby, he sure does love to get in the way ha ha!
Enjoy :)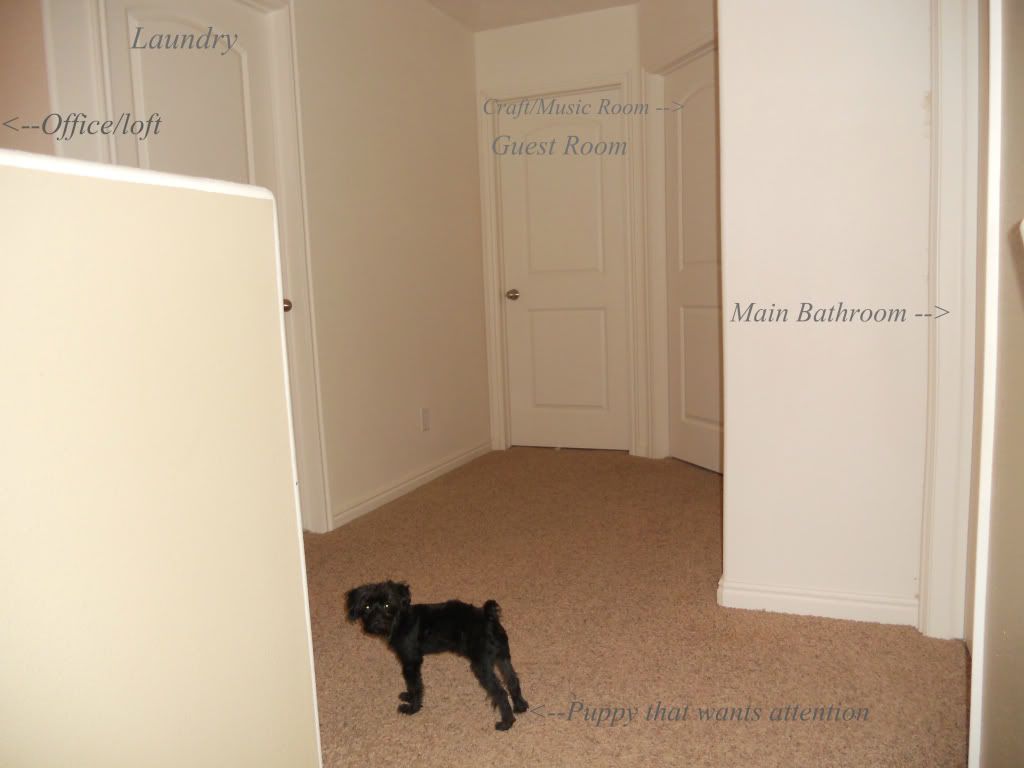 Main Bath
Office/Loft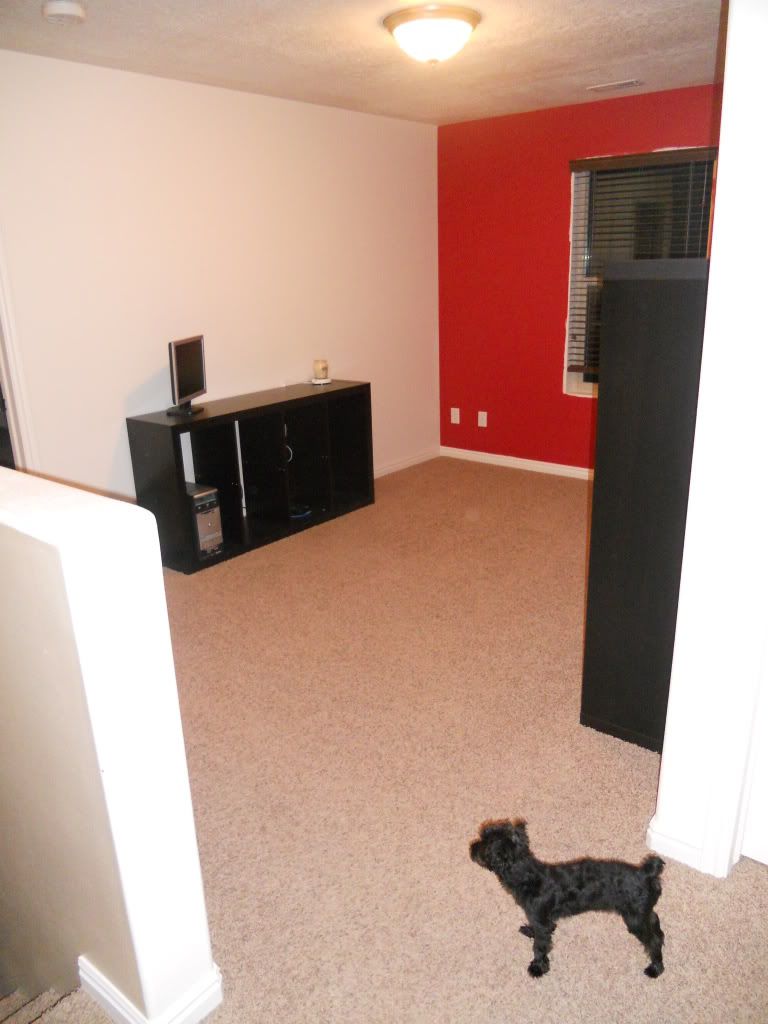 Master Bath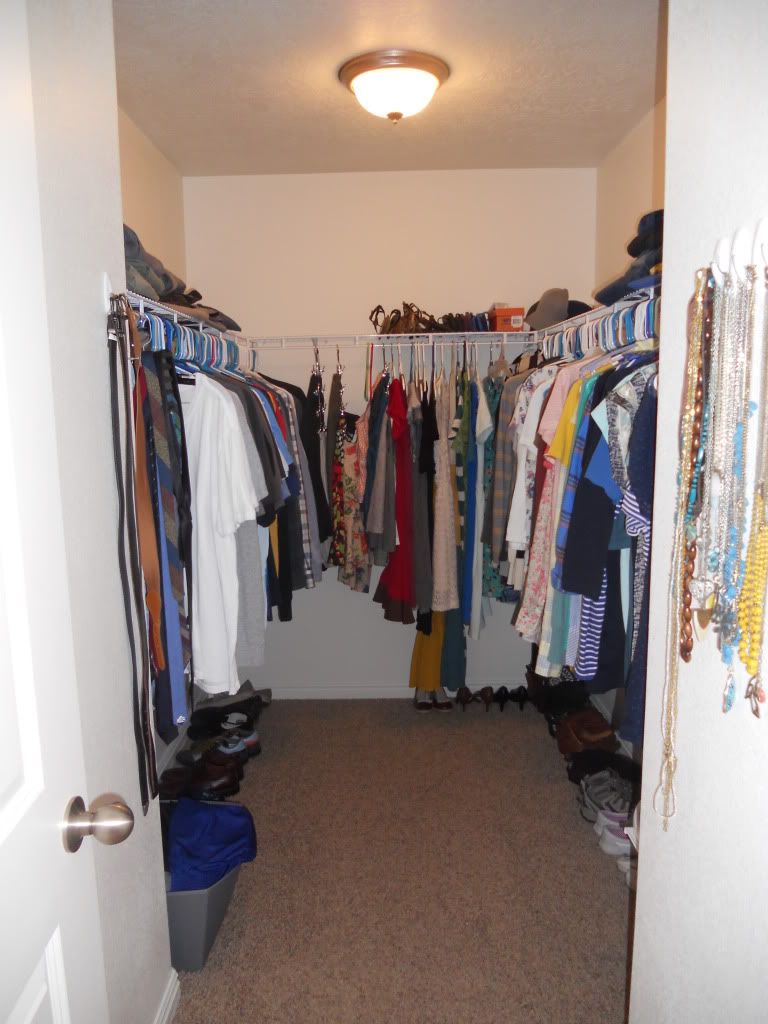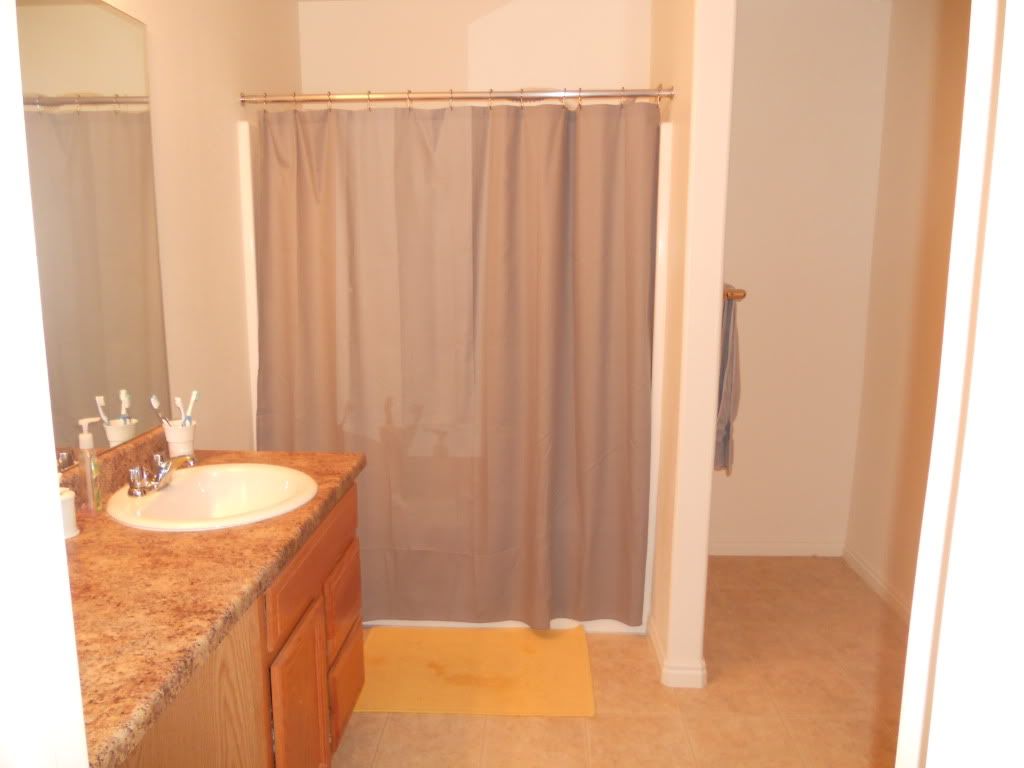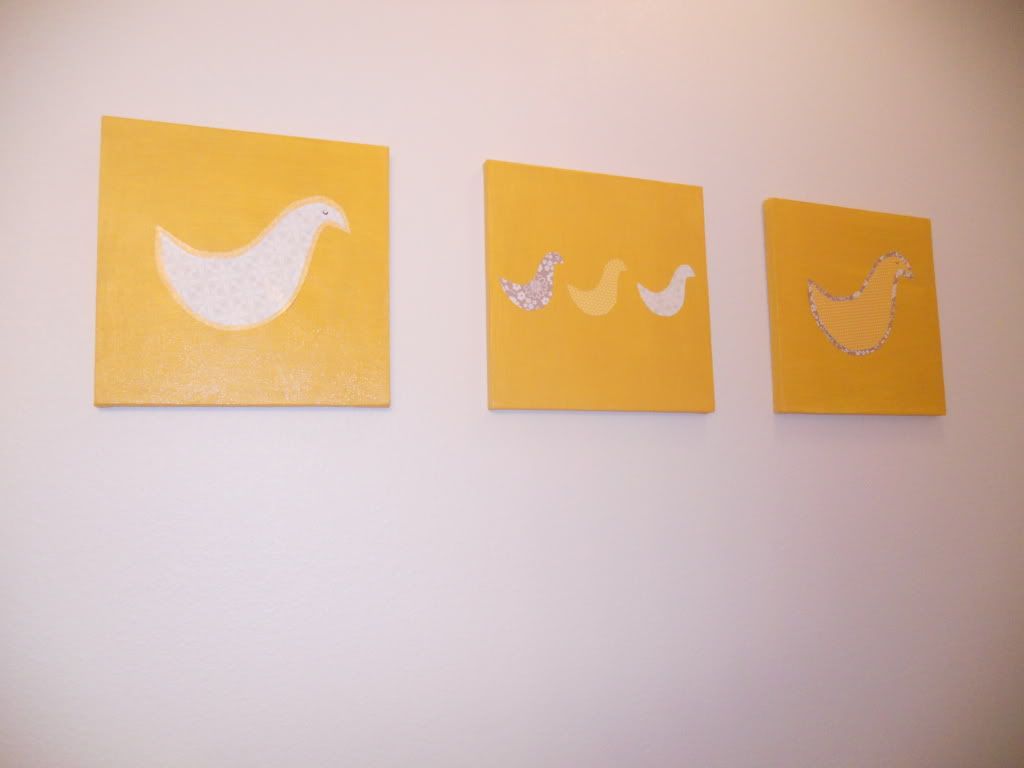 Annndd a sneak peak of our room, still not done, but hopefully will be soon :)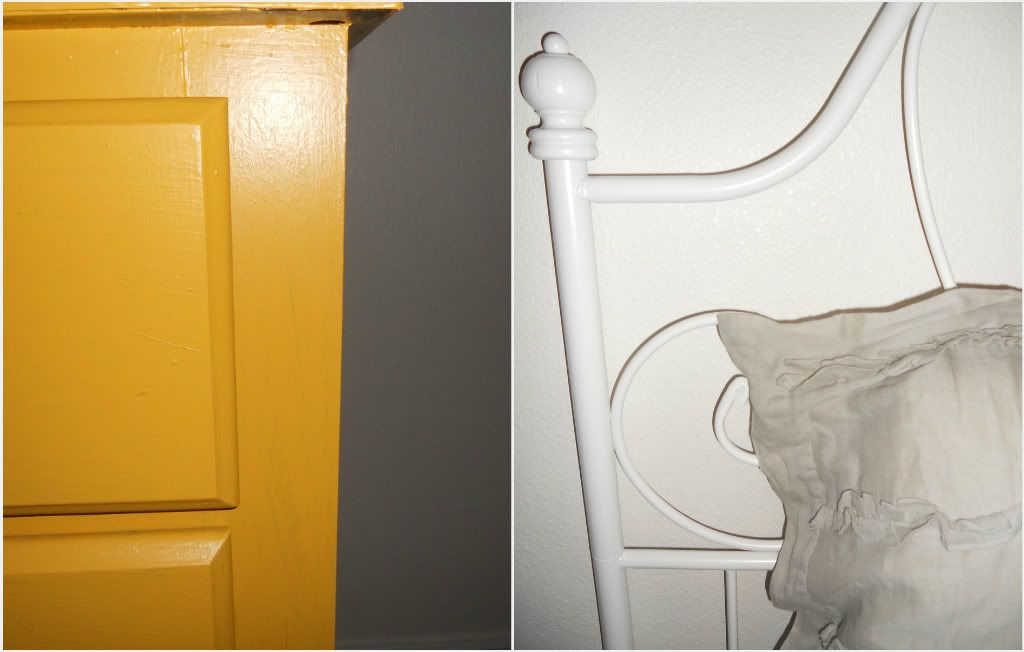 & just a cute little pup.