5 things via Pinterest, a little list of DIY's!
1. Circle scarf's, sister & I are making these next week. Can. not. wait!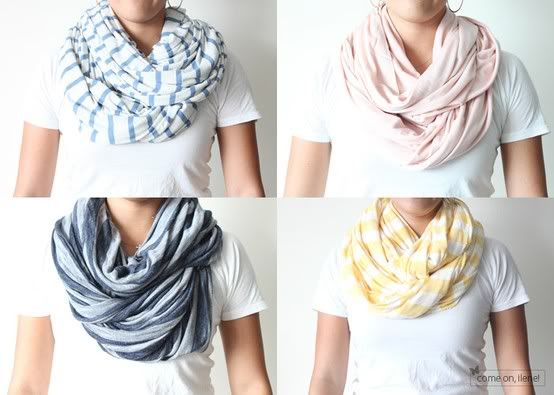 2. Pom necklace, PERFECT little accessory!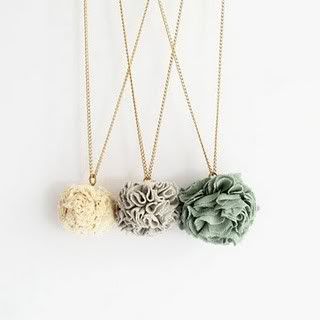 3.Bottles, I love the look of clean bottles with little flowers or twigs in them. I have a bunch of bottles saved up and I am thinking I need to do either of these.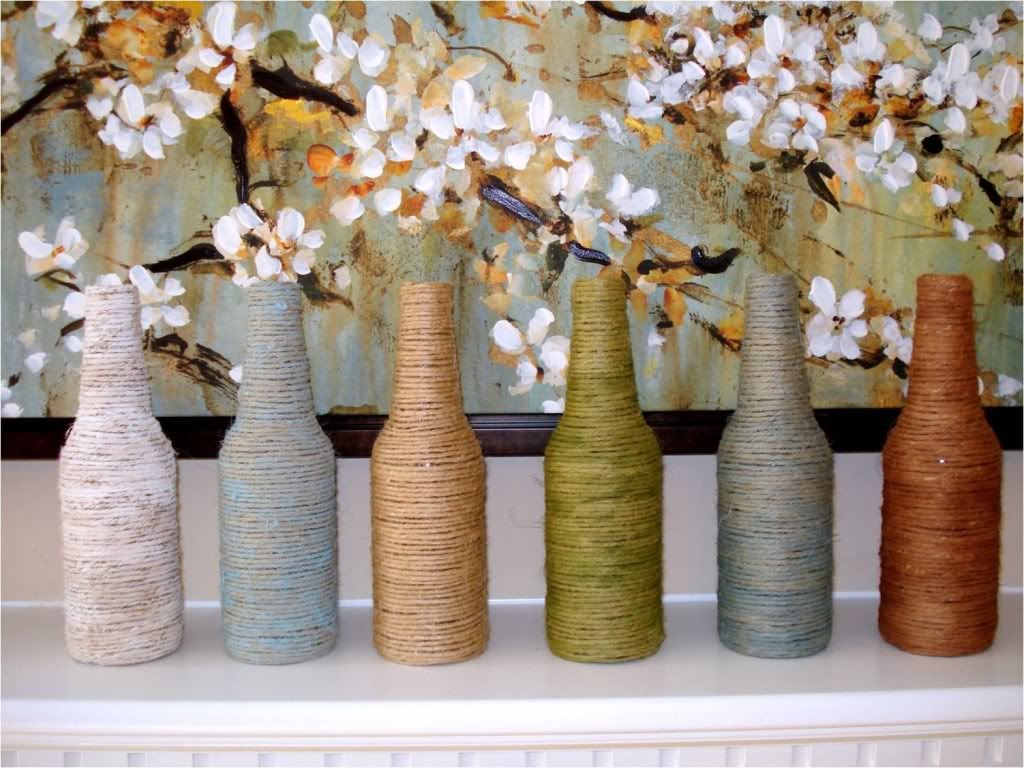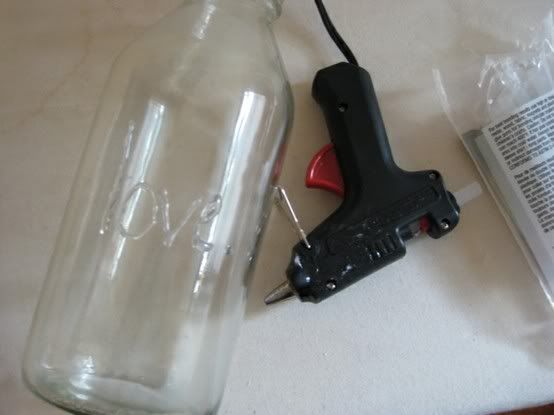 4. Who knew glue on a canvas could be so awesome, totally doing this!
5. I can't get over how adorable this is, I have my thread and the stencil, just needing to fabric so I can hang it in my room :)
With the rate I am going I couldn finish all those in a week, I am currently going through a craft craze, it's bad people.
Already accomplished -
View more of my DIY loves
here
.