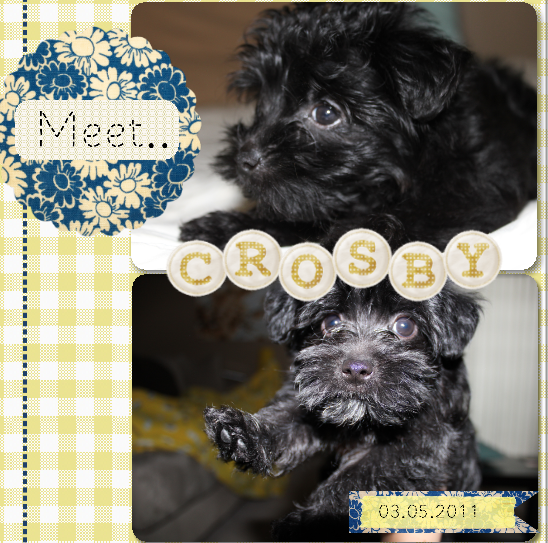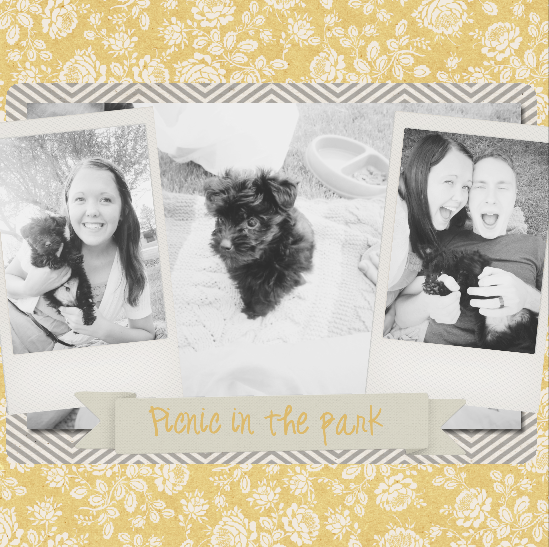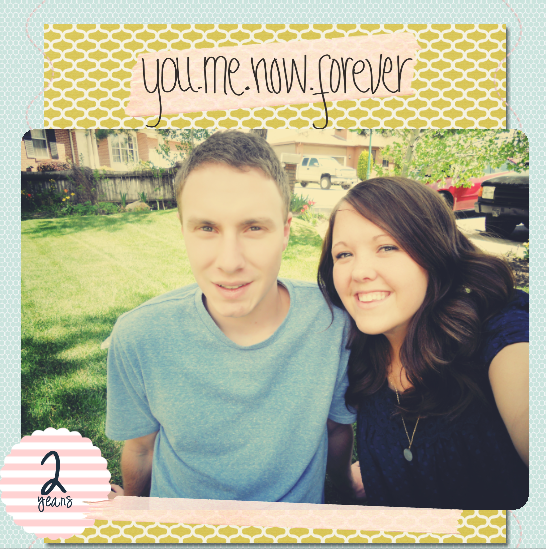 I haven't been able to scrapbook much :( work & photoshoots take up my day
but I sure hope to be able to ACTUALLY scrapbook on my own computer at home soon. hint hint, Ben.
So here are just a couple from this year! :) I am almost caught up to this year,
just gotta work on the whole 2 other years of marriage ha ha.