The oh-so-lovely, Love Day is today! I sure do love this day, what about you?
We will be spending our day sleeping in, cuddling, eating yummy food and just being in love, sounds great huh?
I sure do love this boy right here, wanna know why?
.There is never a dull moment around him, I honestly do not know how someone can be so funny.
.He is oh-so handsome...even when doing weird faces.
.He treats me like a princess, no matter how grumpers he is.
.He is a hard working husband, seriously, it amazes me everyday.
.He plays hockey, it's hot okay?
.He loves even when I am crazy, kranky or loud.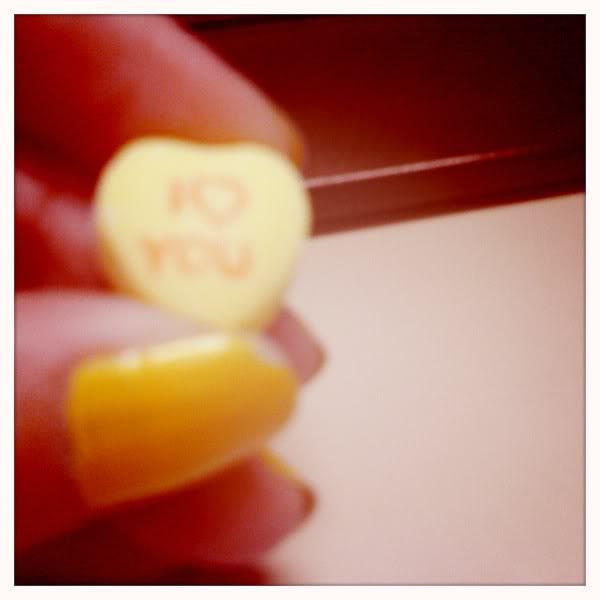 He is perfect for me